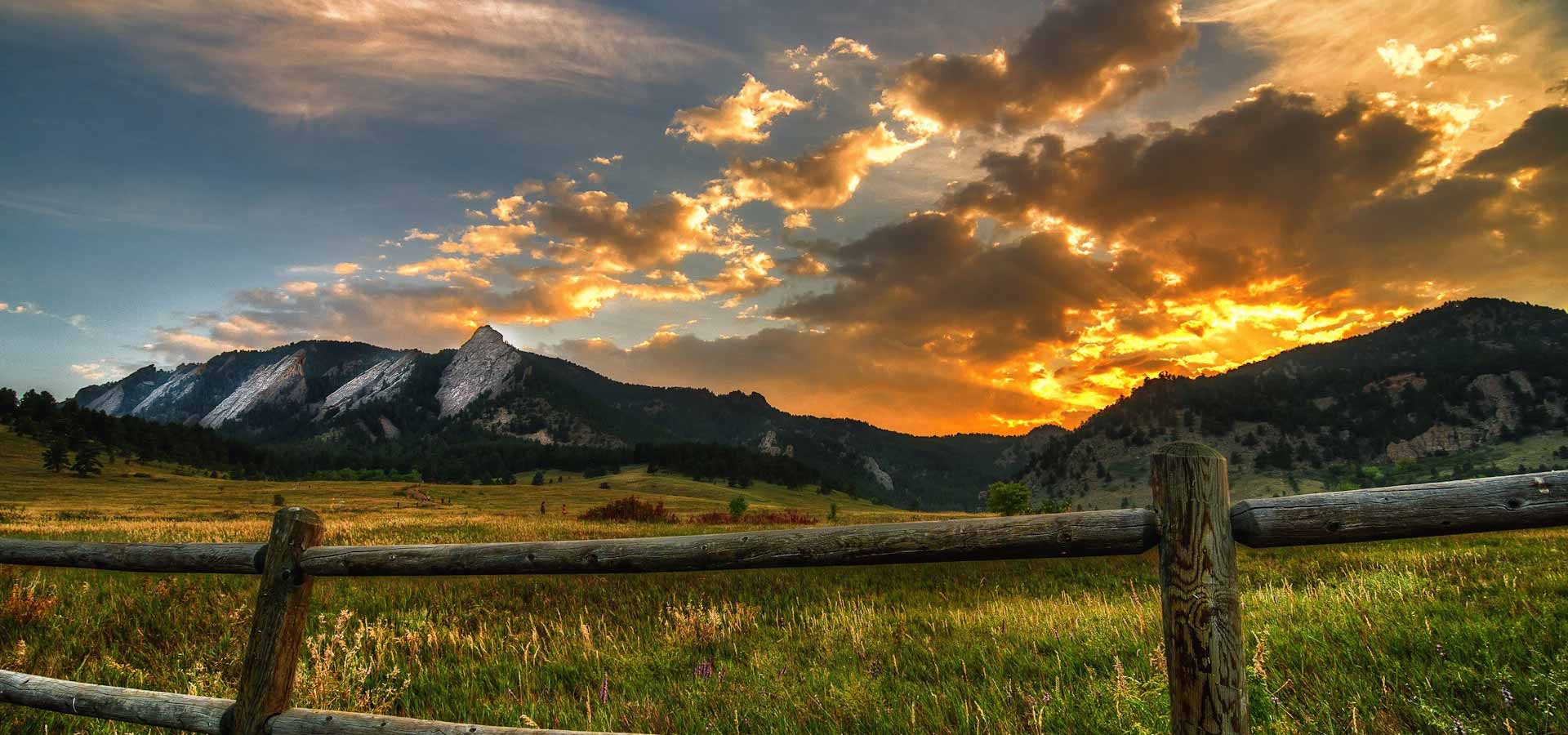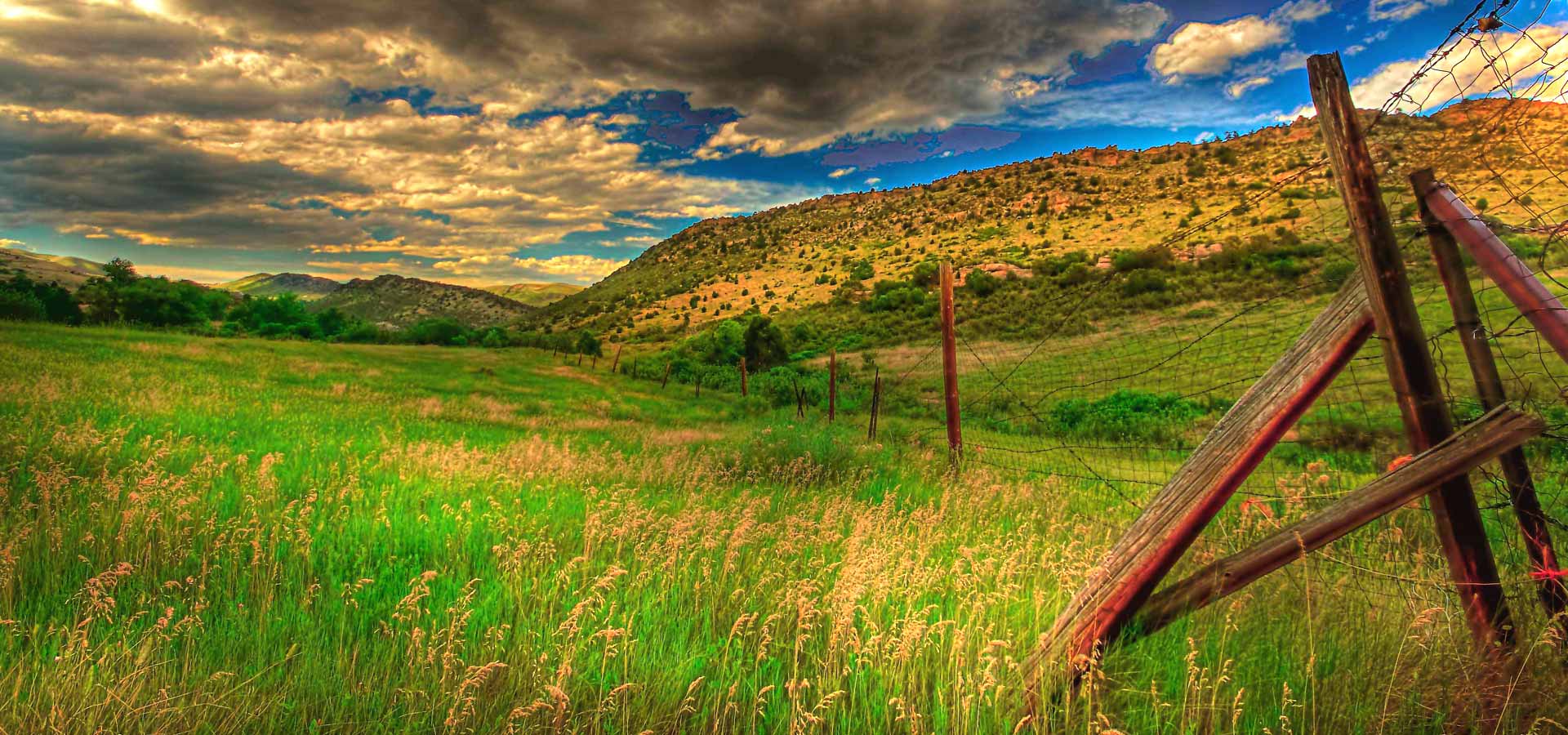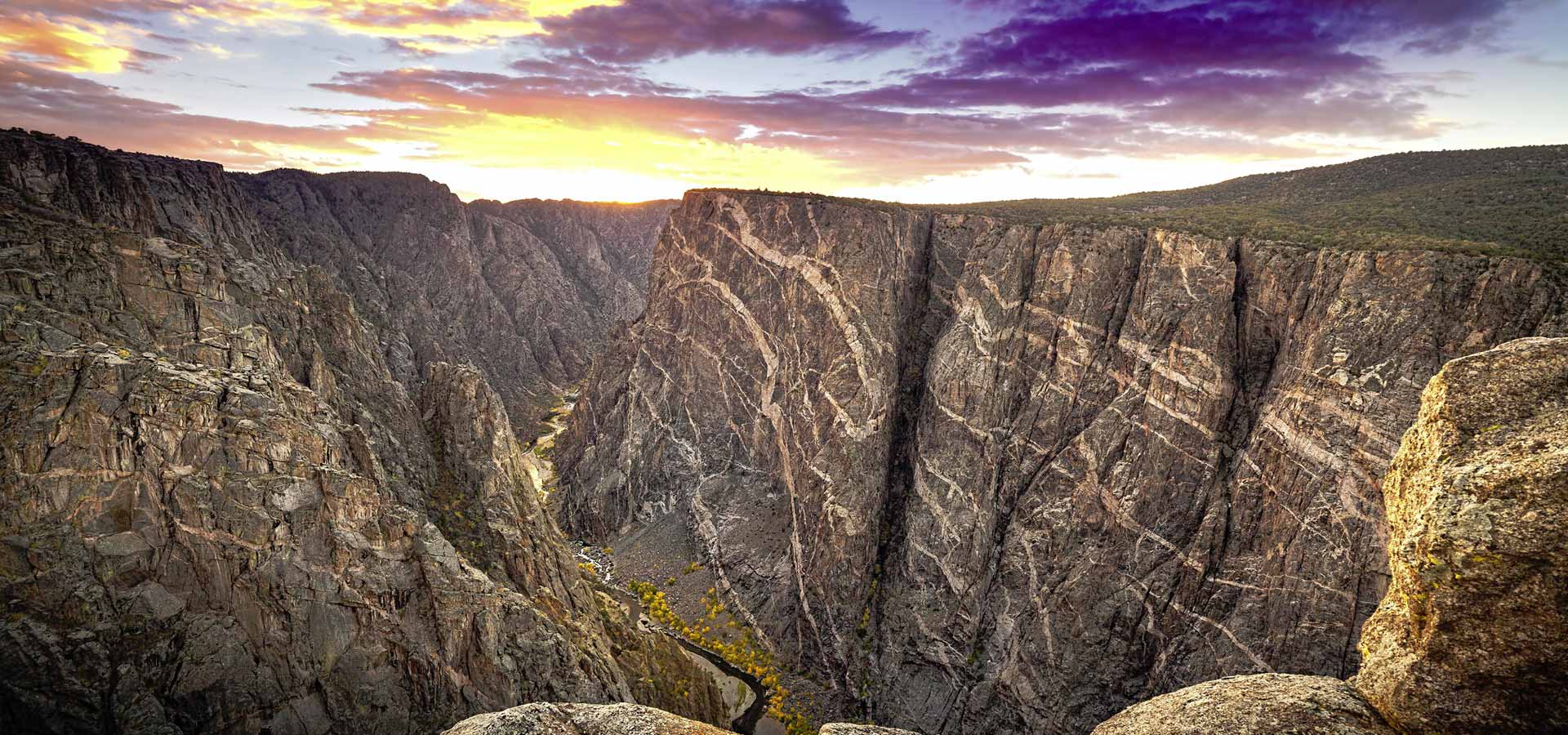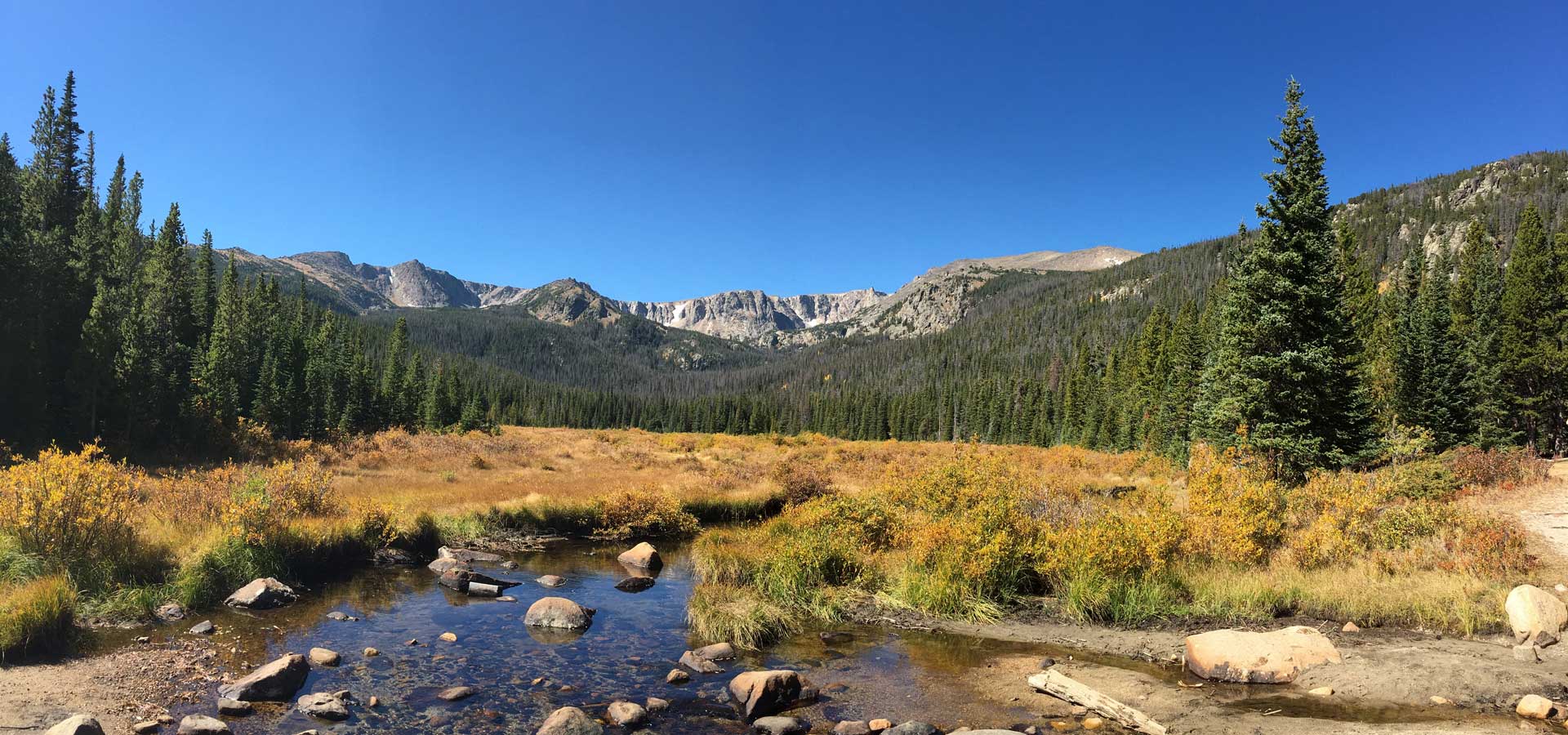 ---
Connect to local land and energy conservation resources in Colorado
Select a Region to connect with local resources and people to help you achieve your conservation based goals and outcomes.

What's News [ Archive ]
2017 WLA Policy & Stewardship Tour Series
Please join the Western Landowners Alliance at: (1) Colorado State Forest, near Walden, CO on Thursday, June 22. Tour focus will be on high-altitude forest management, including stops at various treatment and harvest sites. (2) Moore Land & Cattle Company Ranch, near Springer, NM on Thursday, July 13. This tour will focus on controlled burning for juniper management, riparian and stream habitat restoration, rangeland management, and more. Both tours provide exceptional examples of skilled land management that benefits wildlife, the bottom line, and the local economy. For details and to register, contact Virginie@westernlandowners.org.