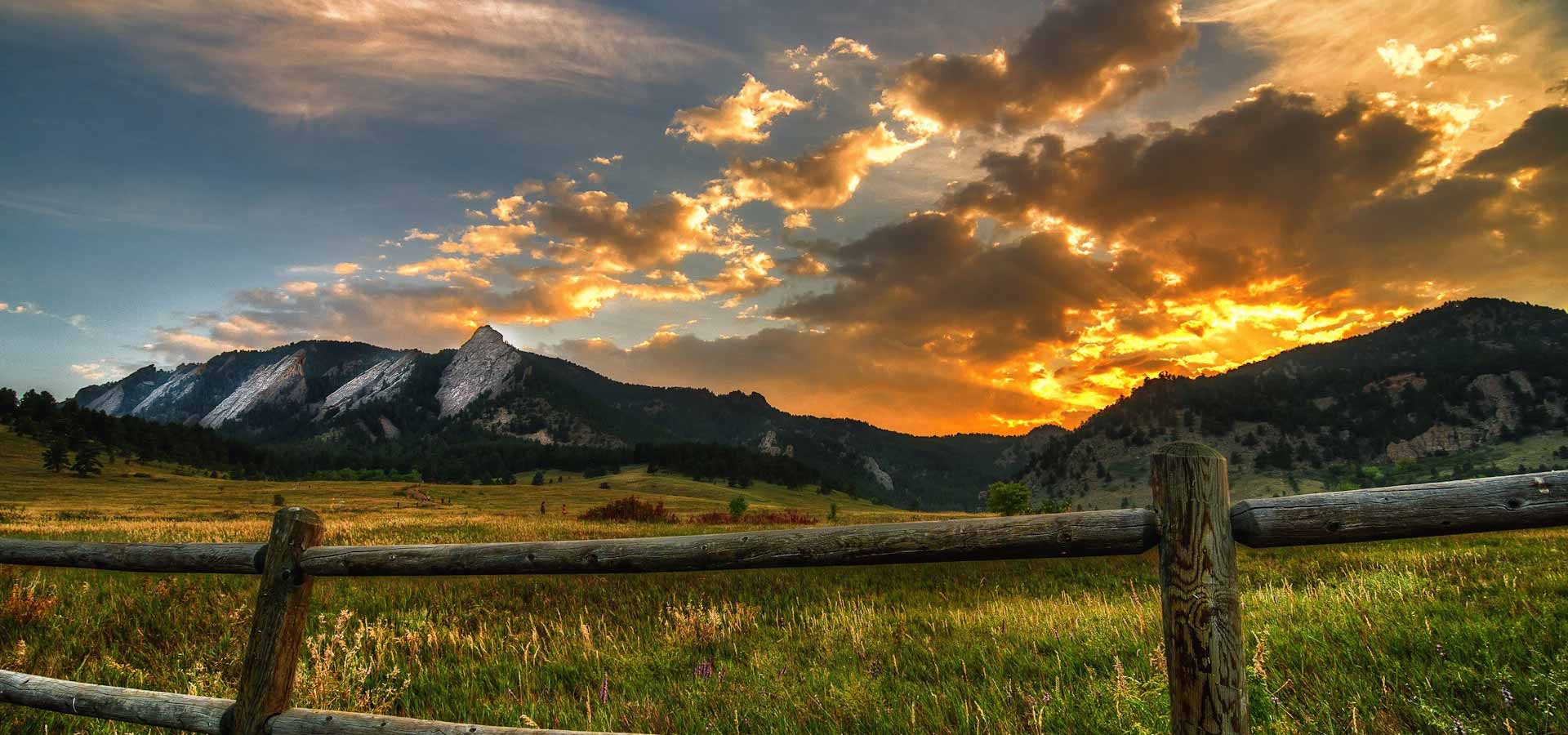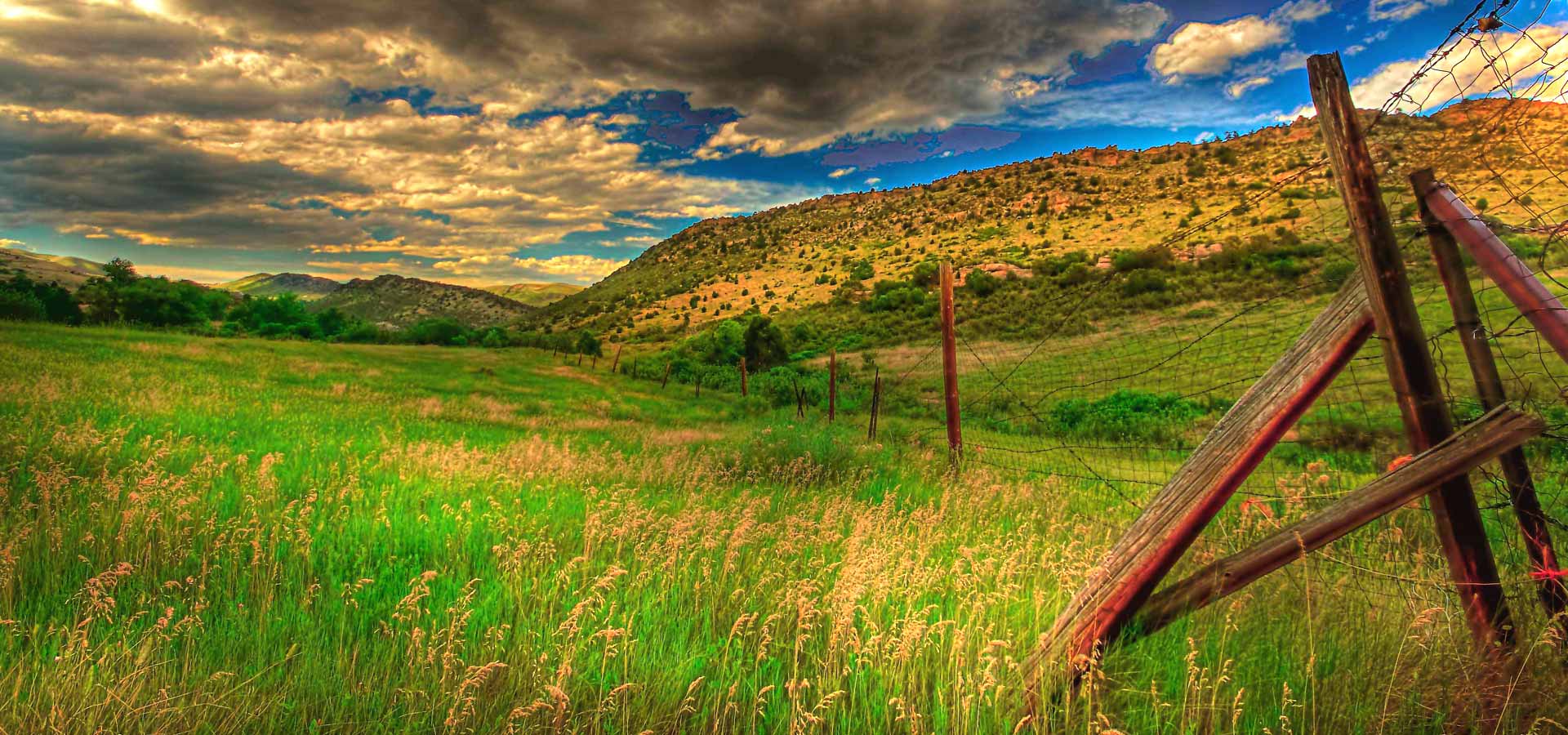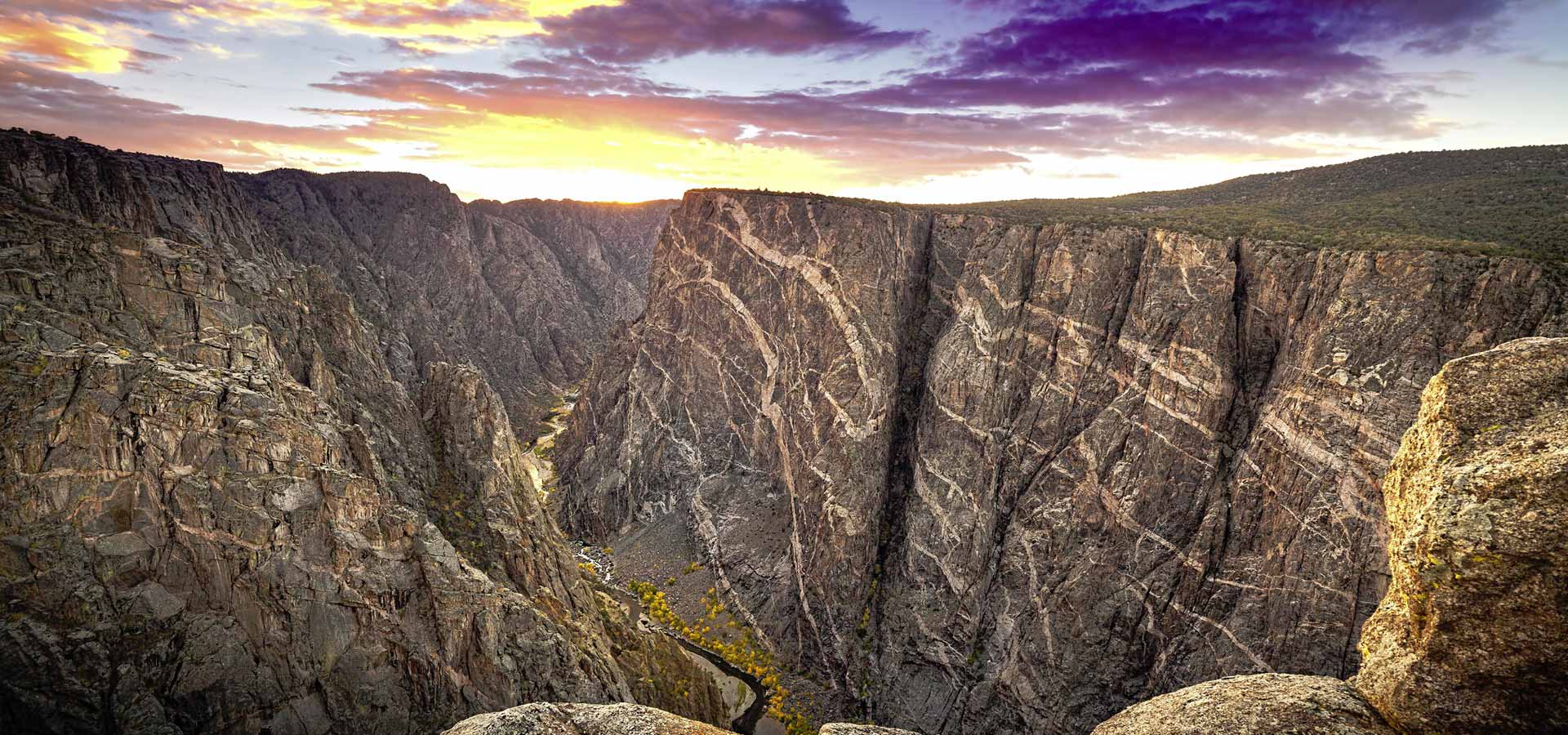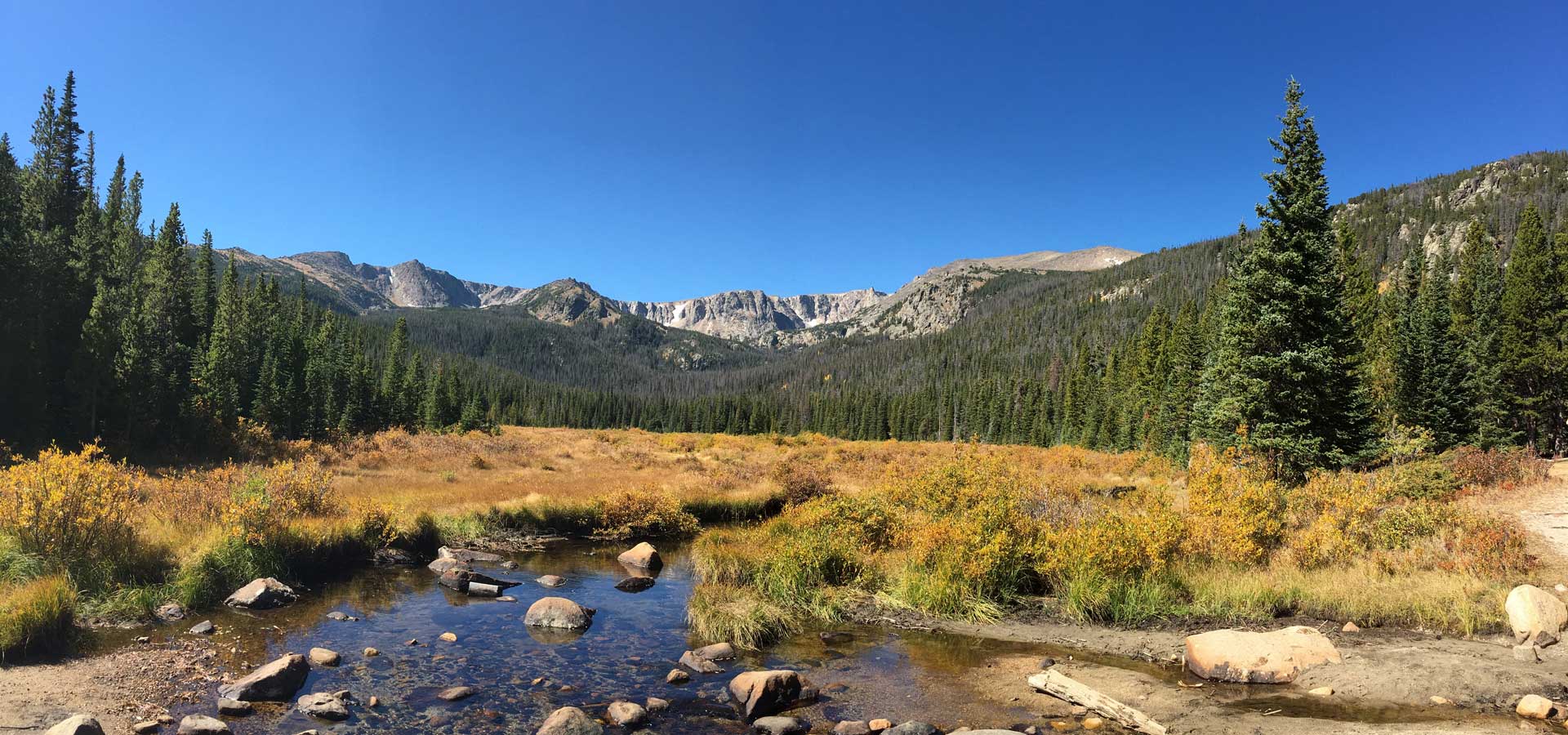 ---
Connect to local land and energy conservation resources in Colorado
Select a Region to connect with local resources and people to help you achieve your conservation based goals and outcomes.

What's News [ Archive ]
Study: Conservation easements benefit state
Despite some operational issues, the state's conservation easement program has helped preserve millions of acres and provided billions of dollars in tax credits to Colorado residents, according to a new study.
The study, performed by researchers and professors at Colorado State University, was done to help state lawmakers understand the benefits the state has seen through its Conservation Easement Tax Credit Program, including matching grants provided by Great Outdoors Colorado, to protect land from future development.
"The taxpayers' foregone revenues have been well spent, despite some of the concerns ... about the program," CSU agricultural economics professor Andrew Seidl told the Legislative Audit Committee on Tuesday. "Given the supply and demand conditions, that is, we are not making any more land, the future returns are likely to increase. Coloradans benefit from open space. Investme